Platinum Yoga classes reduce stress as well as strengthen your mind, body and spirit. Our program is designed for everyone from beginners to yoga enthusiasts alike.
Special Online Offer

2 Weeks FREE!
At Platinum Yoga, we offer classes for students of all levels, in a space designed with love and attention to help you explore the basics and the finer aspects of yoga.
Motivated Martial Arts students are provided all the tools necessary to enhance the body's basic functions such as increased flexibility, core strength, and endurance. All while learning to defend yourself.
See what students in Burnsville are saying about our Platinum Yoga Program!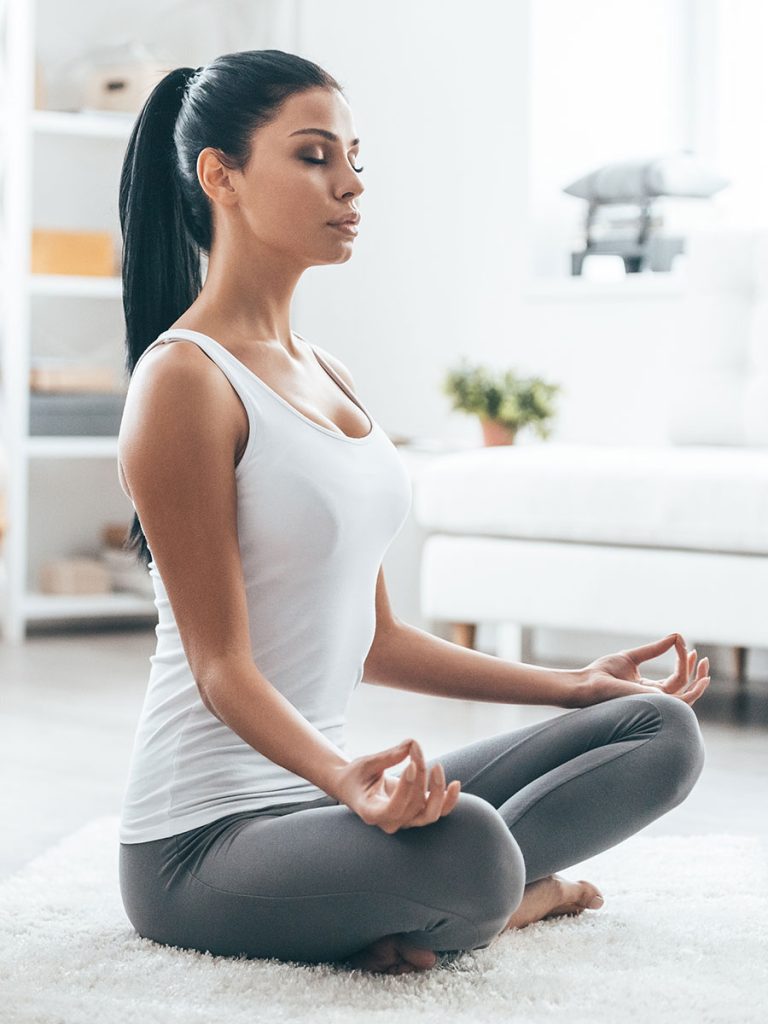 Cathy W.
Great learning experience! Joey has greatly improved in school due to the program. He loves and can't wait to get his black belt in 2021!
Did You Know?

Platinum Yoga has many positive effects on people in Burnsville, MN.
36.7 mil
People In The United States Practice Yoga
That's approximately 15% of the US adult population. And the number of participants is rising every year. The top 3 reasons people do yoga are the enjoyment of yoga itself, yoga's impact on health and yoga as a stress reliever.
20%
More Likely To Have A Positive Self-Image
At Platinum Yoga we believe in helping our members manage their stress through physical and mental training. Our Instructors help each student one-on-one achieve their personal goals.
50%
Live Green and Eat Sustainably
We work hand-in-hand with our yoga students to assure that they make the right choices. At USA Karate we will help you to raise your fitness level and self-confidence and positive self-image.
Are You New To Yoga?
Our company is based on the belief that our customers' needs are of the utmost importance. Our entire team is committed to being the best Yoga studio in the Twin Cities area and to meeting your needs. As a result, a high percentage of our business is from repeat customers and referrals. At Platinum Yoga we offer a welcoming environment for all ages, body types and fitness levels. Yoga training in India Classes will be called out with varying ability levels in mind so all members can pick the difficulty level they desire. An example might be an instructor calling for Level I members to have knees on the mat for modified plank, Level II members to full plank and Level III members to full plank and float your right leg off the mat to create three very different fitness ability levels and ensuring all levels can follow the class.
This is a GIFT that will last a lifetime through school, college and into the work world.
Special Online Offer


2 Weeks FREE!
USA Karate Offers An Exclusive Web Trial Offer.
Limited Class Openings